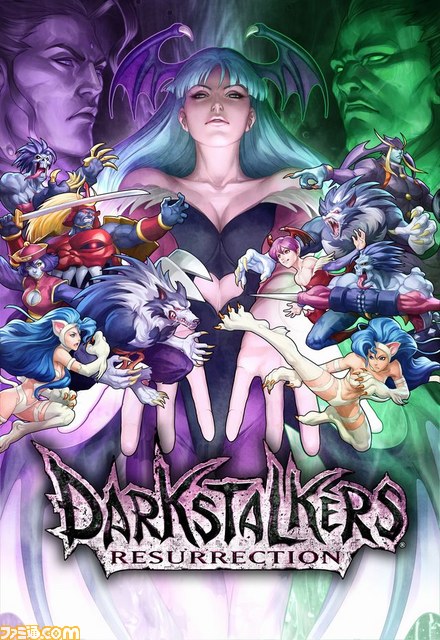 Darkstalkers Resurrection appears to be Yoshinori Ono's way of bringing back the series in full. Resurrection may only be ports/remakes of older games, but Ono is hoping that it'll pave the way to a brand new entry.

Capcom producer Derek Neal told Joystiq: "Ono has a dream of revitalizing the Darkstalkers franchise, and this is the first step to get there.[Ono] wants Darkstalkers 4."

Neal also said that Darkstalkers Resurrection is kind of like a litmus test. By releasing the product, Capcom will have a better idea of the franchise's popularity. Meanwhile, IGN is reporting that Ono indicated at the New York Comic Con yesterday that there will indeed be new Darkstalkers games.